THE U ASIA CAMPUS EXPERIENCE
GO GLOBAL WITH YOUR ELECTIVES
---
As a student at the Salt Lake City University of Utah campus, you can attend the U Asia Campus for a summer term, a semester, or year-long experience.
Not only will you have convenient access to the U's amazing faculty, staff, and academic culture, but you will also interact with students from all over the world.
Class sizes are small and all courses are taught in English.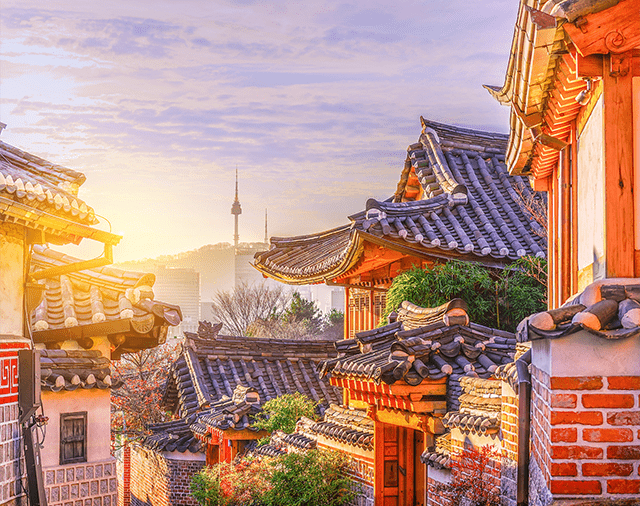 Contact your advisor
First, work directly with your advisor to find out how the U Asia Campus fits into your course plan.
Apply through Learning Abroad
Currently enrolled U students must submit their application to attend the U Asia Campus through the Learning Abroad Office.
Please do not apply directly to the U Asia Campus.