Dr. Amir M. Arain, U Health professor and epileptologist, was born in MirpurKhas, Pakistan and spent most of his life in the bustling port city of Karachi. Though Arain's medical career ultimately led him to settle in the U.S. Mountain West, a large part of his heart has always remained in his native South Asia. His thoughts have turned often to Pakistan lately, as much of the country is besieged by the worst floods in recorded history.
"I am from the Sindh Province, which has been worst hit in this flooding due to all of the tributaries that feed the Indus overwhelming this final stretch of the river. My father, siblings, and extended family all live in regions that have been affected by the flooding as well," he said.
Arain is inviting the U community to help send funding to the millions of Pakistanis impacted by the country's recent record-breaking floods.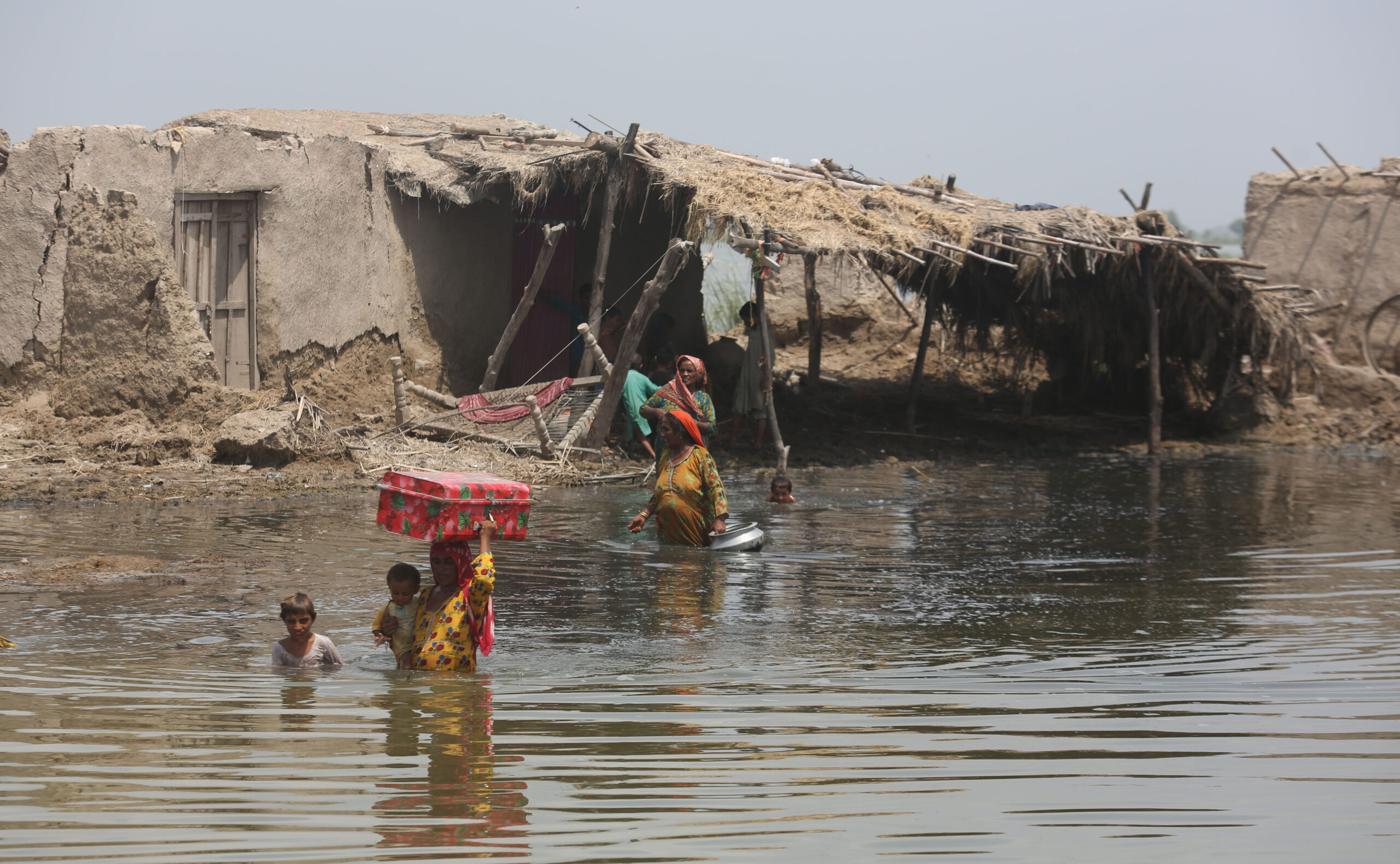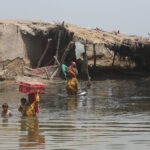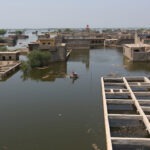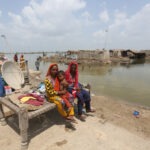 The U in Pakistan
The University of Utah has had a close relationship with Pakistan for several years. In addition to having 42 faculty members and 20 international students from the country, the U has led two multi-million dollar USAID-funded capacity building projects in Pakistan: The U.S.-Pakistan Center for Advanced Studies in Water (USPCASW) ran from 2014 to 2019, and the Higher Education Systems Strengthening Activity (HESSA) launched in 2021 and is currently providing technical assistance to 15 Pakistani higher ed Institutions to increase employability of graduates. This summer, the U hosted a group of Vice Chancellors from the HESSA partner institutions and Arain helped welcome them to Utah.
Many of the Pakistan HESSA partner institutions are also supporting those impacted by the floods. Learn more about these initiatives.
About the Flooding
After suffering a terrible heatwave this summer, Pakistan then received up to 460 percent of its average monsoonal rainfall between June and mid-August. Making matters worse, Pakistan plays host to more glaciers than any region on Earth outside of the polar regions. This year's higher-than-average temps accelerated their melting, causing three times the number of glacial lake outburst floods as usual.
The resulting devastation in Pakistan has been described as "apocalyptic" and "incomprehensible." At the height of the disaster, it was estimated that one-third of the country was under water and 33 million people are affected. The Washington Post reported on September 9 that nearly 1,400 people have died due to the floods, of which almost 500 were children. The Pakistani government estimates 30 billion dollars in damage.
"There are displaced people in every village in Sindh. Thousands of mud homes have sunk under water. People affected by floods have lost their homes, livelihoods and, in some cases, their family members. There is no electricity in most villages. Mosquito infestation is in full swing, clean water is difficult to get, and children have developed waterborne diseases and dengue fever," said Arain.

How You Can Help from Utah
Arain is working with the Pakistan Association of Utah to send funding for flood relief through Helping Hand for Relief and Development and the Imran Khan Flood Relief Fund.
U community members interested in contributing can donate funds via Venmo (@UtahPakistanis).
"We selected these two organizations because they are reliable and have boots on the ground to distribute resources quickly and directly," said Arain. "The need will persist for a long time. This is an enormous disaster, and it will take long-term support to help the people of Pakistan recover."